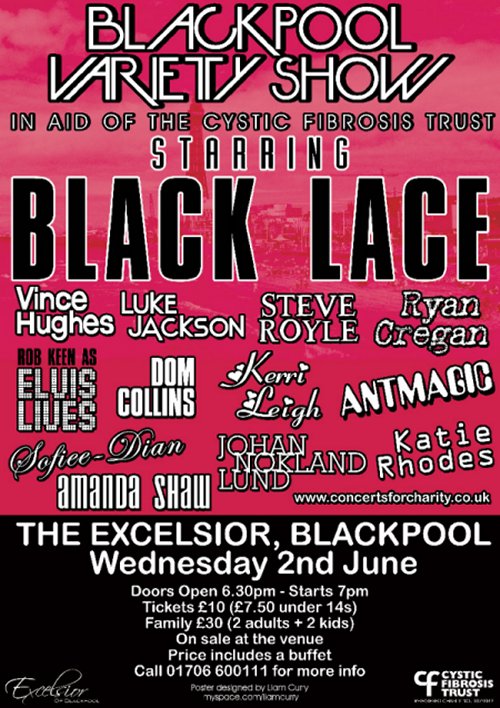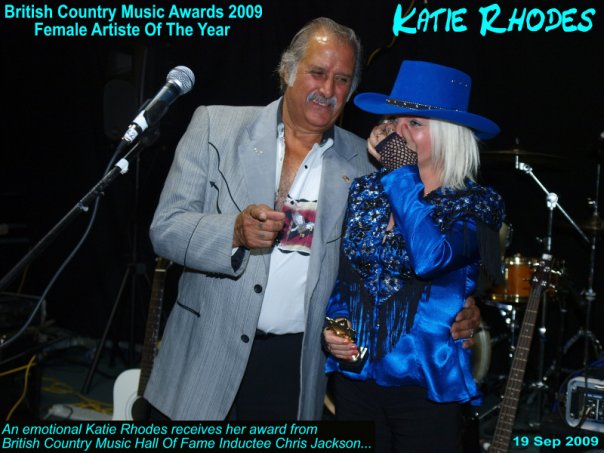 ---
Ady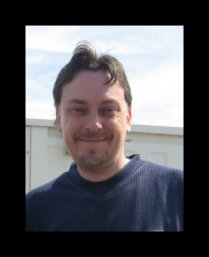 Katie Says:

"I need people to know that it's because of him that I won the award. He's the one who has done all the hard work, researching my songs, promoting me, doing my sound, lugging the gear, getting my gigs, even iron my clothes a lot of the time.

I am nothing without him and I need people to know it. I love him so much and there should be an award for him, even if there's no award for other managers!

He's the best and needs recognition!


---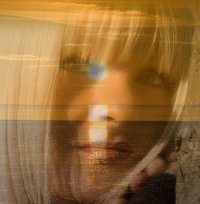 Katie has finished on her first ever CD "Love Can Build A Bridge"
for details please click here