We'd like to thank all of you for your reaction to our 1st. CD "Beaver Street" - with extra special thanks to those of you that bought it!!

As it was received so favourably - we dipped our toes into the water again - and are now proud to draw your attention to our 2nd. Offering "Move That Thing"

We havenít moved too far from our roots - of Traditional Folk & Skiffle songs
- there are some of those again
- but this time interspersed with Blues, Cajun and even Pop & Rock
- with some of the songs self-penned.

We included two songs written by other writers - but as theyíre Bob Dylan & Steve Earle - you can see we havenít digressed too much.

We hope you enjoy "Move That Thing" - and, as it says - move & sing along and enjoy some more "Beaver" fun!!

There will be videos of some of the songs on Youtube
- so check them out & get a feel of "The Beavers"
Have fun!!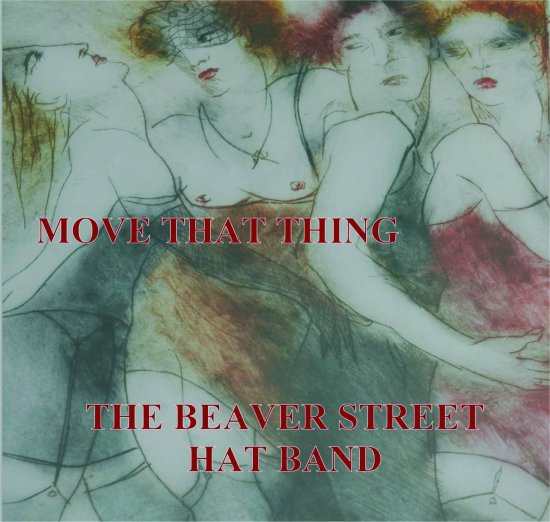 Available from our site on CD Baby and also on Amazon & Itunes