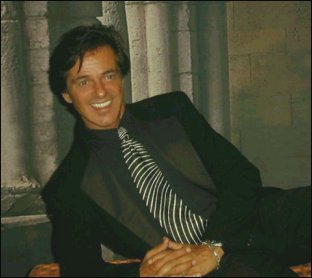 Welcome to my site!
Until I recently turned to photography (when digital came into the picture) I was always interested in some form of the arts. I've painted, acted on Broadway and have had two major successes in the recording industry. As a singer...one top ten hit single called: "Concrete and Clay". And, as a composer...one top ten hit single recorded by Diane Renay entitled "Navy Blue" in 1964. Although I'm still recording, my interest in photography is looming forward.




Bill Herald's articatle for the Examiner



Ed Rambeau announces the publication of his first novel,
FORBIDDEN STEPS (A story of intrigue and murder).

To purchase, click on the book cover.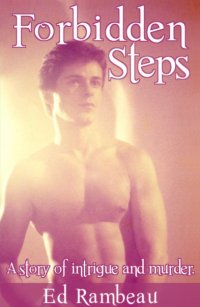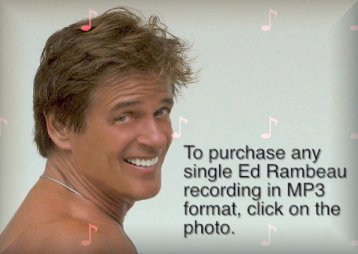 Eddie Rambeau - Biography
Eddie Rambeau - Online Blog
Check the MUSIC link for CDs on sale